Decoding the Best Pet Food Intake for Your Dog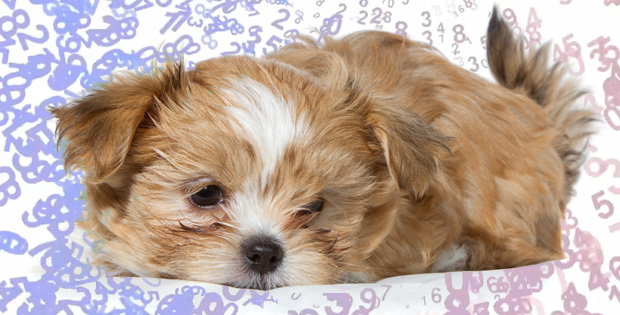 It has often been said that you need to feed your pet nutrient rich diet for their healthy life; but what does that mean? How do you ensure that your pet gets a balanced diet? By knowing correct answers to these questions, you will be able to improve the overall wellbeing of the pet. Read along to find how to select the perfect diet for your pet.
Check the constituents:
Constituents
The very first thing that needs to be sought after while purchasing pet food products is the constituents of the product. Normally you can get the information on the back side of the product enlisted in descending order by weight. The very first constituent that helps your pet is protein which would help them to grow, maintain, reproduce and repair any damaged tissues. The second constituent is fat, which gives energy to your pet to carry out different body functions. The third component is carbohydrates, which integrates simple sugar encompassing glucose and complex sugar like fiber which ensure that your pet is healthy. The fourth component is Vitamin which acts as a catalyst to carry out chemical reaction in tissues and cells. The next constituent is mineral, which gives strength to their bones and teeth. The last but the most important constituent of the pet food products is water which gives energy to your pet.
Scrutinization of various levels of pet food product
The next thing is to look for the various percentages reflected in the different constituents of pet food products. This includes the percentage of protein, fiber, moisture and fat. These things are reflected in terms of ranges rather than figures. This categorization will help you in buying and feeding certain kind of food as per the individual requirements of the pet.
Provide diet according to the specific needs of your pet
The nutritional need of each and every pet is very different. Hence, you need to be smart enough to understand the requirements of your pet and then give a specific diet. These nutritional needs are contingent on lots of different factors like lifestyle, breed, activity, age, and health of the pet. Once you have understood the body cycle of your pet; it will become easy for you to provide a balanced diet according to their specific needs. Your vet can be the best advisor in this case as he can recommend food that not only suits your pet but improves his health as well.
Once you know all this, you will be able to choose an optimum diet for your pet. To sum up, it is very important to get the right pet food for your dog. What are your takes on the right pet food diet for your dog? Please share your opinion with us.