How Australia Day Sale Can Increase Your Savings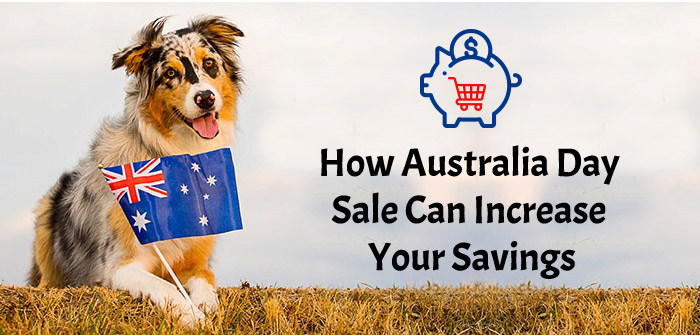 Get organized for your very own Australia day sale
VetSupply is one of the leading Australian pet stores and one of the favorites among the pet owners of Australia. The main reason behind gaining the trust of many people in such a short span is nothing but our passion for pet care and health, dedication to serving the best and top brands and aim to make pet parenting affordable for every pet owner as well as striving for complete customer satisfaction.
At VetSupply, we offer trusted brands at discounted prices. Moreover, all products are properly scrutinized and verified to ensure that they pass through the standard quality test. Along with these advantages, we also ship orders at zero charges and bring in seasonal sales and festive offers for you to spend more and save more. And one such seasonal sale we are up again this time is Australia Day Sale.
Let us see about what's this Australia Day Sale has for you.
Advantages of Australia Day Sale Shopping
A plethora of healthcare and food products for pets like Dogs, Cats, Reptiles, Small Animals and Birds are available at discounted prices.
Australia Day Sale brings you extra discounts on the already discounted prices and helps you save a little extra.
The sale where you can stock up for some months with all the necessary supplies for your beloved furry friend at reduced prices.
Every purchase at VetSupply for your furry friend is super saver, reliable, and customer satisfaction guaranteed.
This sale is all about saving more on standard brands with special deals and exceptional offers across our wide range of FOOD and HEALTH CARE products
All this will definitely help you add up to your savings and can shop more for your beloved pet.
So Australia, are you ready to spend less and shop more this Australia Day Salel? Get a move on, visit VetSupply Now and enjoy the wonderful and exciting exceptional deals we have for you and your beloved pets!